Can Amazon FBA services be considered as third-party logistics (3PL) fulfillment prep sellers?
Amazon FBA services
Amazon is now delivering one in eight B2C e-commerce shipments in the United States. That's a huge number of packages, and they're doing it all without trucking contracts or other third-party logistics providers. Amazon provides 3PL warehouses and transportation management to its Amazon seller through its Amazon FBA service. Ticking three of the four big 3PL service boxes (leaving just the dedicated contract carriage on the table).
We surveyed several entrepreneurs and asked executives about Amazon's effect on the 3PL industry to date and the nature of the competitive threat that Amazon poses to 3PLs. That's what we're discussing below.
How does Amazon conduct its business supply logistics?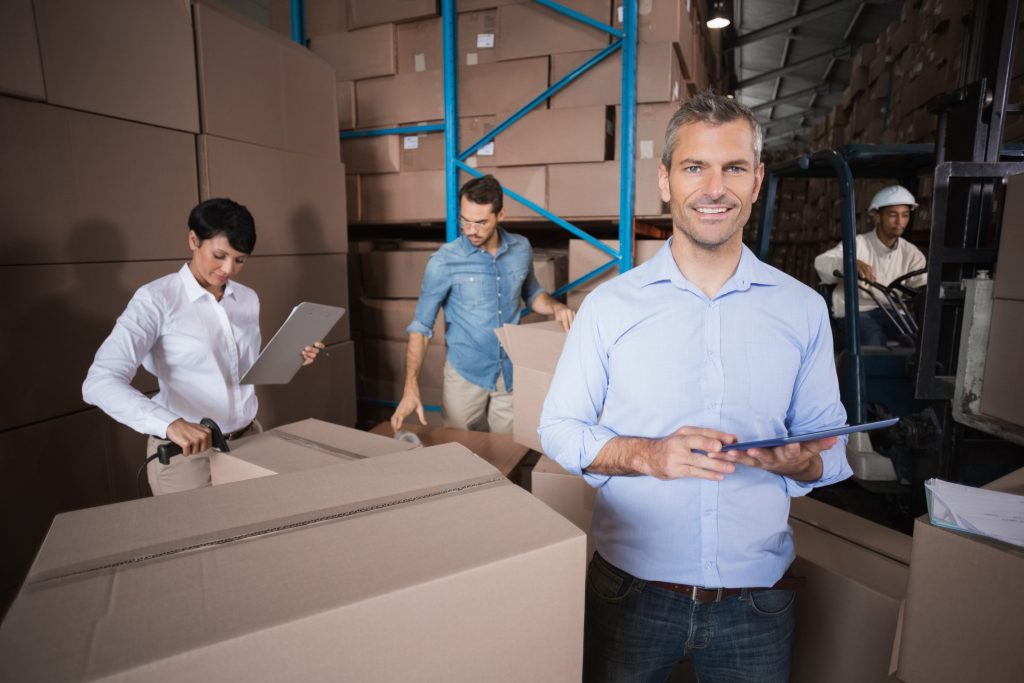 Amazon marketplace is not a manufacturer. One of the many advantages of being an Amazon FBA seller is that the company leaves plenty of space for others to manage logistics outside of Amazon's purview.
Amazon not only provides customers with a means of advertising and selling their products but also offers to store those products in Amazon FBA business. Then, pick, pack, and ship them to customers.
Amazon FBA service prep expansion reach
Amazon's reach continues to grow, and the company has shown success in many areas, but the profits reported were meager in 2013. Regardless of these changes, Bezos persuaded the investors that his ventures into a broad range of markets and industries, from delivery drones to diapers to space shuttles, would provide a viable return.
What is its long-term goal?
What is Amazon's goal? What does Bezos want it to be when it "grows up"? Often, Bezos has been cited as saying that he's not certain that retail will be the company's main business in the future.
Suppose you'd take the time to analyze the distribution chain the company has established and the logistics services they offer to their partners that sell their merchandise through Amazon, putting into consideration their rumored advancement into transportation. Also, there's the mystery of whether Amazon's business is leaning toward becoming a big-scale third-party logistics (3PL) fulfillment company. One may argue that the company can already be considered a 3PL.
Amazon FBA as a warehouse fulfillment game-changer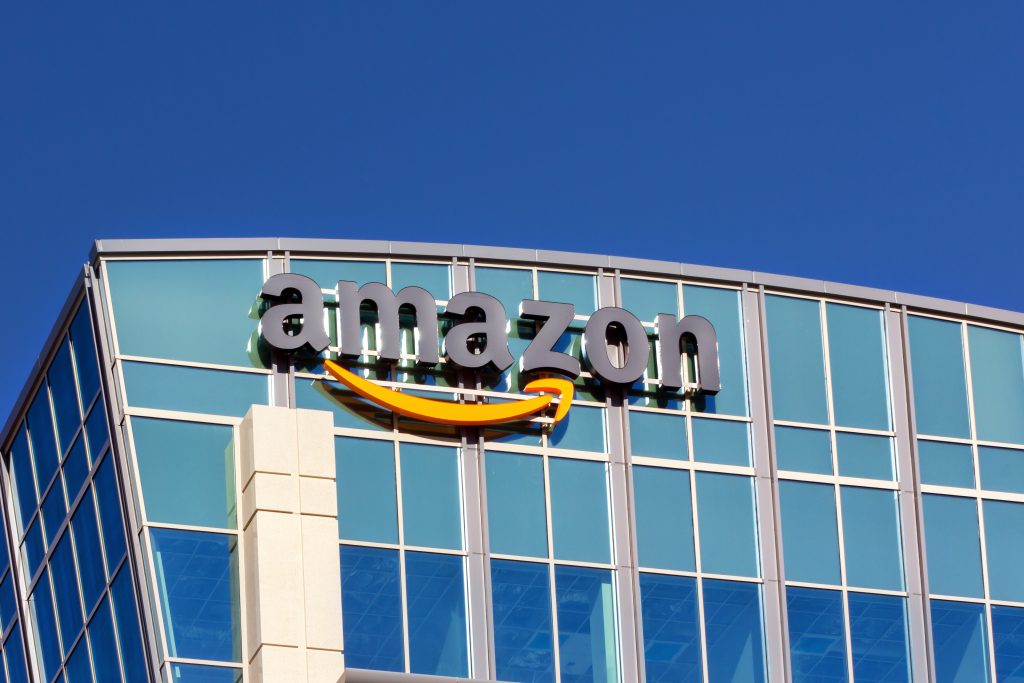 Amazon FBA was dubbed a "game-changer" by a few entrepreneurs. Also, they were cited as a dominant reason for establishing numerous online stores that depend on them.
Amazon is credited with showing the power of having a wide range of supply resources under a single platform. As a result, it was declared the "number one choice" for many new small businesses.
Amazon's free same-day delivery
Nearly all of the participants in the survey mentioned Amazon's introduction of same-day delivery. Nearly half also mentioned Amazon's two-day shipping program, while another said they found "the power of free home delivery" advantageous. However, they also noted that this new feature had considerably impacted traditional logistics integrators like DHL, FedEx, and UPS.
Amazon's push towards next-day and same-day expedited service levels is reducing the use of expedited transportation services like air freight.
The effect to date on global 3PL chains
It's a dog-eat-dog world out there, and in today's corporate world, a company may simultaneously be another competitor, supplier, and customer. However, nine out of ten 3PL CEOs agreed that Amazon is a customer of theirs. With that information in mind, we asked them if they provide logistics services specifically to Amazon, and most said they do.
Six of the nine participants successfully identified what type of services they cater to. Those six are value-added warehousing, distribution, transportation services, import/export, and bulky goods fulfillment process.
What does startup e-commerce say?
Many retail startups rely on Amazon to handle warehousing, inventory management, and fulfillment. This has created several competitive impacts.
One participant described a fascinating relationship between his company and Amazon. Amazon employees work in some of 3PL's dispatch centers to back some of the 3PL's clients that conduct business with Amazon.
Amazon's several competitive impacts
Without Amazon, the participants said, these would probably be handled by a 3PL. Amazon is a different channel for 3PLs to reach business-to-business and business-to-consumer markets. Some respondents have noted that this helps them reach markets they couldn't otherwise.
Some respondents noted that Amazon provides an alternative channel to reach customers in the business-to-business and business-to-consumer markets.
A potential cutthroat threat
When asked if they considered Amazon a 3PL, six people said yes. All six surveyed stated that their companies compete with Amazon in various parts of their business. These include managed transit, management of the diplomatic side of managing a supply chain in their customers' stead, and dispersion of goods to end consumers on behalf of customers.
"They are managing supply chain services for their customers, so I consider them a 3PL," one said. In the survey, three respondents said that Amazon is a 4PL, an "industry disrupter," and a "retailer first." Seventeen out of the twenty-five entrepreneurs surveyed said they see Amazon as a major adversary for 3PLs. In addition, they see Amazon as a potential competitor in 6 certain areas.
How is Amazon a threat to other 3PL providers?
First, with the continued growth of its distribution services, warehousing, transportation services, and order fulfillment, Amazon might become a daunting competitor by offering merchants a wide range of services that 3PL companies already offer.
Next is Amazon's existing platforms, like Amazon Prime and Alexa, which allow the company to offer services to new shippers. That means that Amazon can easily take advantage of those new shippers' demand for goods or services.
The third is Amazon's trucking fleet, which has not just its same-day shipping service but also that of other establishments. As a result, it poses a genuine competitive threat to 3PLs, whose core market niche is transportation.
Number four, Amazon's expansion into the business-to-business space through Amazon Supply could take many industrial customers away from 3PLs.
Then, Amazon's cloud technology could be a turning point for the e-commerce industry. The company's leading position in this field will become more dominant as its investments in this sector increase.
And finally, Amazon could be in the process of committing to being a third-party logistics.
With this info laid out, what do our participants think?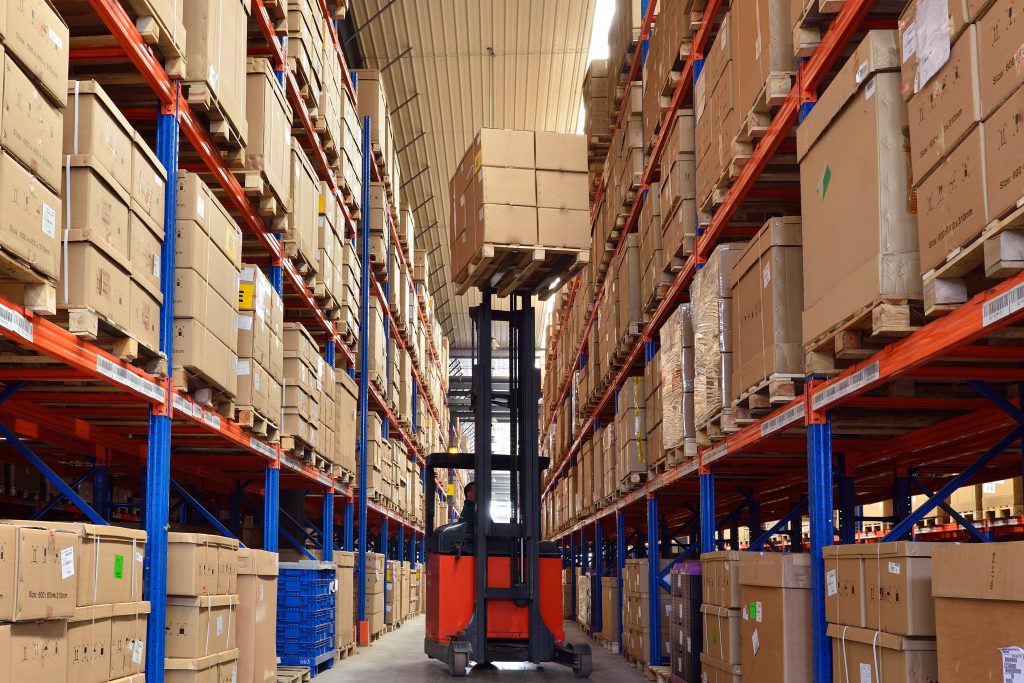 One respondent has pointed out that Amazon's core competencies are shifting to those of a traditional 3PL. For example, they point to order management, inventory control, delivery, and billing.
More importantly, as another suggested, Amazon could spin off its logistics arm and serve clients of various industries.
The big question
Based on our survey results, 25 of the largest 3PLs in the industry believe that Amazon FBA has already had a significant impact on the field of supply chain management. In addition, almost a quarter of those are currently providing logistics services to Amazon FBA.
While acknowledging the retailer's disruptive impact on the field and its supply chain and logistics expansion, only six of the 3PL executives consider Amazon a 3PL already.
In conclusion
With an enormous fulfillment and distribution infrastructure, the company can provide its customers with a full range of logistics services. In addition, smaller companies can depend on Amazon DBA to manage their virtual supply chain.
Amazon has been investing in transportation companies and developing its system of delivery. This may be a sign of what's to come as Amazon FBA may expand into the for-hire transportation market.
Amazon Supply has made a bold move to target the business-to-business market. This strategic move will likely pull customers away from traditional 3PLs.
What makes the threat even more significant?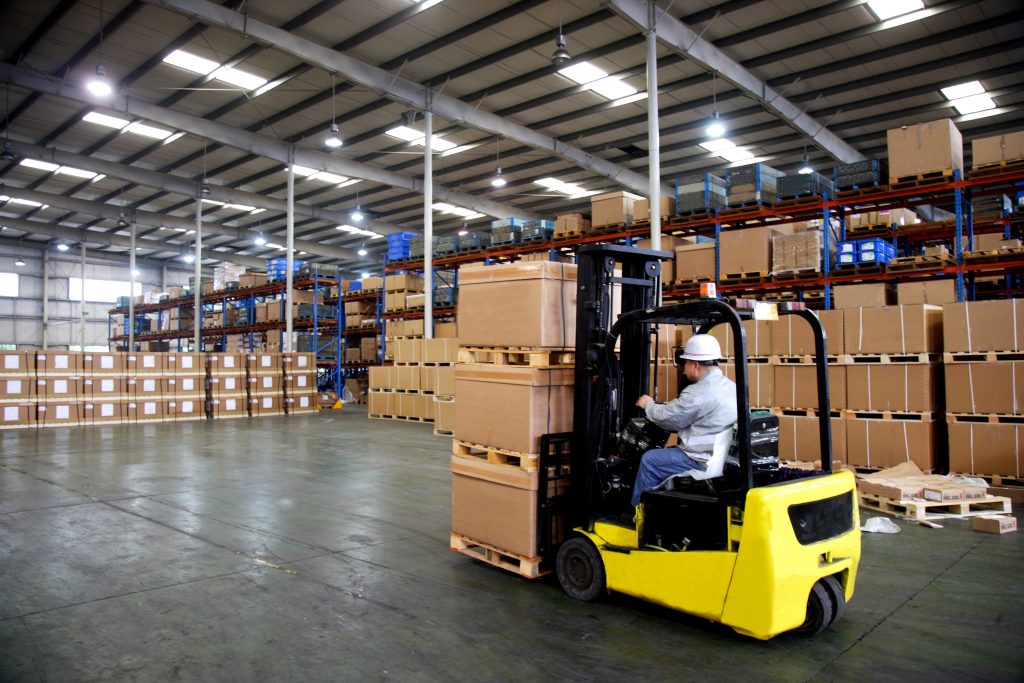 Amazon is a company that is not interested in the pressure of the investment community for them to release their earnings. So far, they have released minimal to no earnings for us. That, coupled with investors' tolerance for Amazon's continued involvement in diverse activities ranging from diapers to drones, would seem to give Bezos the freedom to pursue acquisitions in the 3PL.
Through strategic acquisitions and business alliances, Amazon FBA can become a major player in the 3PL industry. We've seen this happen before when private equity companies orchestrated moves, such as when Apollo Capital built CEVA Logistics.
Amazon FBA may fully well decide not to go through that path. Amazon's investors are now reportedly looking for increased profits. They're getting impatient, and with the company's recent performance not up to par, it's not hard to see why. This may force the company into a less aggressive expansion posture, which is good news for the 3PL community.
Latest posts by Harley Carr
(see all)